2017-02-28
Mladen Ivanic: Baku platform is a place to discuss positive initiatives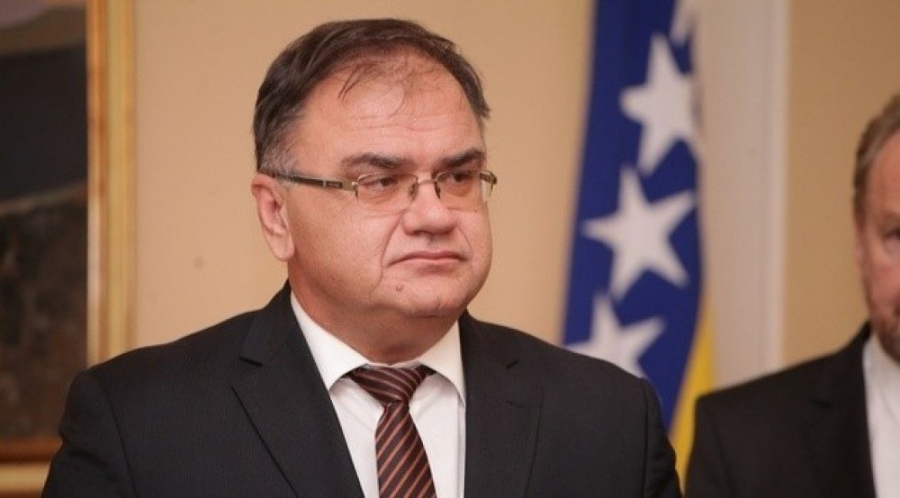 "The exchange of views brings us closer to peace, progress and justice and is of special importance to leaders in the period of difficulties," said Chairman of the Presidency of Bosnia and Herzegovina Mladen Ivanic as he commented on the upcoming Fifth Global Baku Forum scheduled for March 16-17.
He said that the Baku platform is an important place to discuss positive initiatives.
Mladen Ivanic said Nizami Ganjavi International Center has laid the foundation for such an important event. He called for mobilization of efforts to realize this potential. He said he highly values the opportunity to contribute to the Global forum in Baku and study Nizami heritage.
The 5th Global Baku Forum is organized by the Nizami Ganjavi International Center in partnership with the State Committee on Work with Diaspora. The two-day event will bring together 200 delegates from 50 countries.